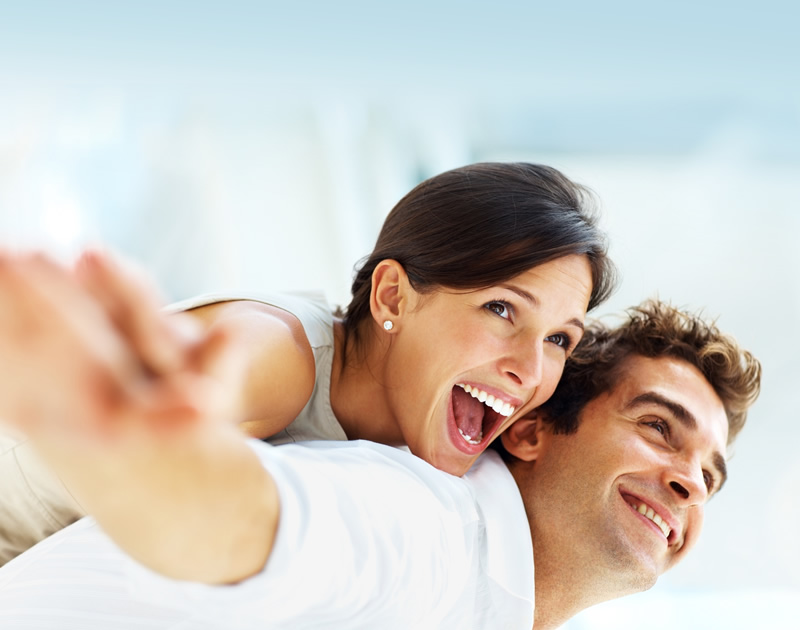 The purpose of the training was to guide and support the development of new "Health" products with high added value. It was intended primarily for scientists in the R&D and production departments of companies active or ready to embark on the development of "Health" products. The training was certified at the inter-university level in the French Community.
The programme comprised 8 modules :
Health food and food supplements: products with high added value in terms of health and the economy, or fashion effect?
Food supplements: nutritional, physiological and regulatory aspects.
The role of health foods and food supplements in the fight against obesity and diabetes mellitus:
Nutritional modulation of the intestinal flora: implications for human health,
Regulations on nutritional labelling, nutritional and health claims, food supplements and novel foods,
Food toxicology, risk analysis and legal liability,
The formulation of health foods,
Implementation of a strategy to develop and  launch food products of differentiated quality with health connotations.