Optimize your digital strategy through our networks of experts in Industry 4.0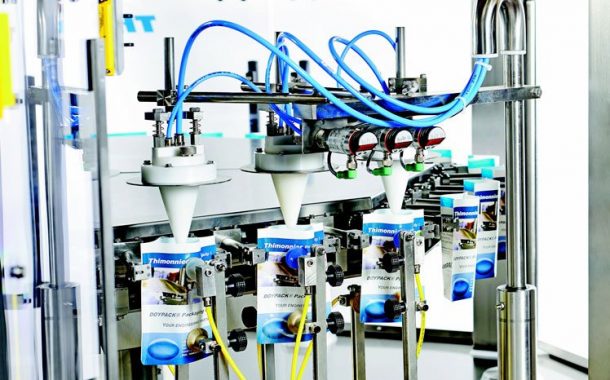 Digital transformation: indispensable for your company
The digital transformation is at the heart of all discussions in the agri-food industry. Consumers, who are increasingly demanding, are the primary users of new technologies.
In a connected world, digitization is becoming essential for the continuity of your business and makes it possible to guarantee irreproachable quality, increased traceability, product customisation, and sustainable production, while maintaining affordable prices for the consumer.
Thanks to various regional and European programmes, Wagralim can guide and support you in the implementation of your digital strategy.
Industry 4.0: how to get there?
Get expert advice Industry 4.0
Capitalize on a network of technological partners
Gain access to funding
Organize expert meetings or brainstorming sessions
Our digitization services
Made Different
This Walloon guidance support programme enables industries to become aware of their digital maturity, thanks to:
An audit carried out by experts in the manufacturing industry
A network of several companies that share their knowledge
The appointment of ambassadors and the industries of the future
S3Food – Smart sensors
This European financing programme for SMEs is intended to improve quality, traceability and processes in agri-food production.