Your international partner in the heart of Europe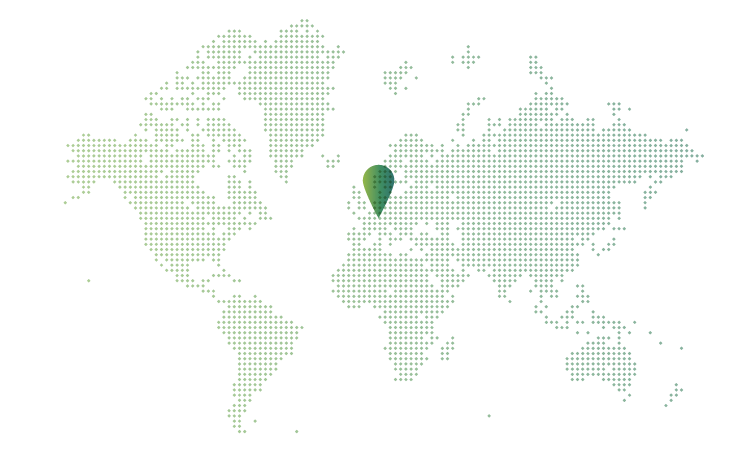 Located in the heart of Europe, Wallonia (part of the Kingdom of Belgium), is a high potential and strategic region for business located at 55 kilometers of the capital, Brussels. Especially in the agri-food area, the largest industrial sector of the country has build-up a strong innovative ecosystem which stimulates growth in export and turnover as well as investment and attraction of foreign investors.
For a few years, global companies chose to set-up subisidiaries and/or forge partnerships with local actors.
Created in 2006, Wagralim is the Agri-Food Innovation Cluster of reference in Wallonia. Wagralim participates and stimulates local agri-food SMEs to be part of international activities and European initiatives.
For instance, Wagralim is an active actor in European projects and is part of several European networks, such as : BIC – Bio-based Industries Consortium, EIT – food, NF4, S3food, S3 Smart Sensors 4 agri-food, S3 Nutritional ingredients,  …
Networking
Wagralim puts you in contact with industrialists, service and equipment companies, institutional and academic partners, research and training centres in Belgium and abroad.
Innovation
We are the reference partner for technological, business or managerial innovation in the food industry.
Walloon agri-food market figures
0
projects labelled by the Walloon Government
0
products, services or processes developed
0
patent applications filed
Are you interested by Wallonia?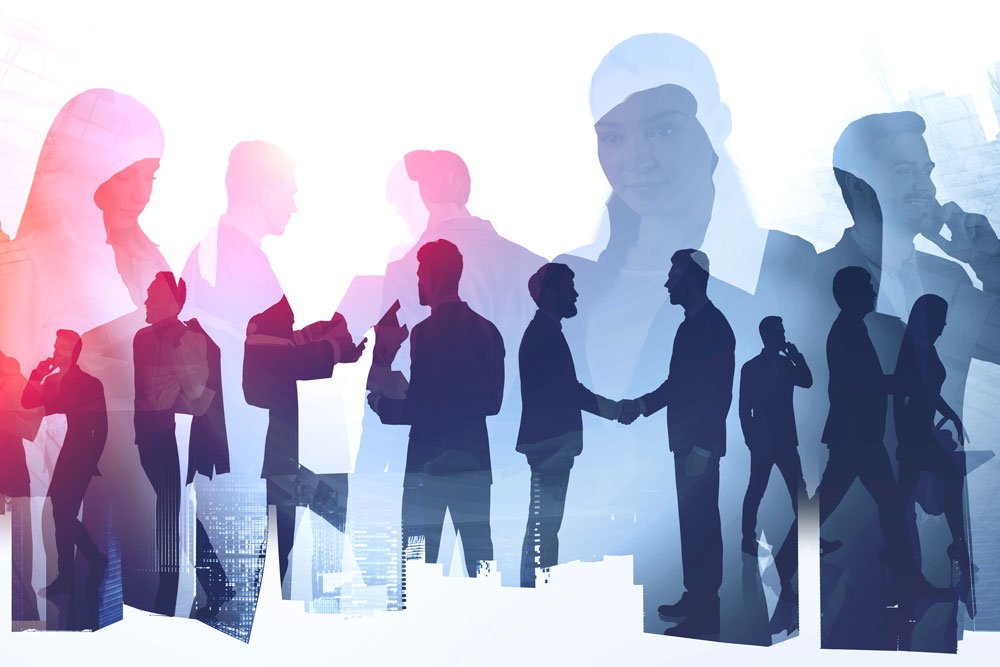 For international partners, Wagralim helps on:
Organizing tailored-made road shows
Arranging B2B matchmaking sessions
Discovering the Walloon Agri-Food ecosystem
For foreign investors, Wagralim has a strong collaboration with Awex, in charge of support and facilitation of investment dossiers.
Our members have understood the importance of innovation in the agri-food sector