Are you involved in the food-processing industry?
Contact Wagralim and boost your company's growth

Our 200 members and partners understand the importance of innovation
in the food-processing industry.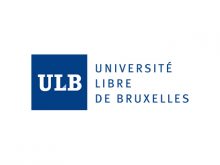 Transfer, Interfaces and Processes Service (TIPs) – ULB
Thanks to Wagralim, and more specifically to the Keyfood platform, you can save a lot of time because you will be able to focus on essentials. The organizational and administrative support you'll receive also allows you to approach field issues with new partners you would not know in the absence of these services.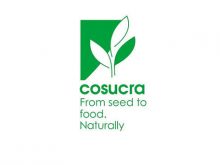 Working with other companies will free you to go further! We will work together to anticipate, access and control complex development. By working together in our diversity, we will innovate creatively through the connections with the scientific and industrial network that you will form within the Wagralim cluster.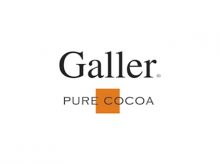 Export Key Account Manager
Beyond the support that Wagralim can provide to Walloon SMEs, an equally rewarding approach is the setting up of task forces bringing together companies from different sectors in order to share experiences, difficulties and also successes and thus progress more serenely in exports.
Wagralim puts you in touch with more than 10,000 companies and scientific institutions worldwide.
0
products and services developed
0
networking events each year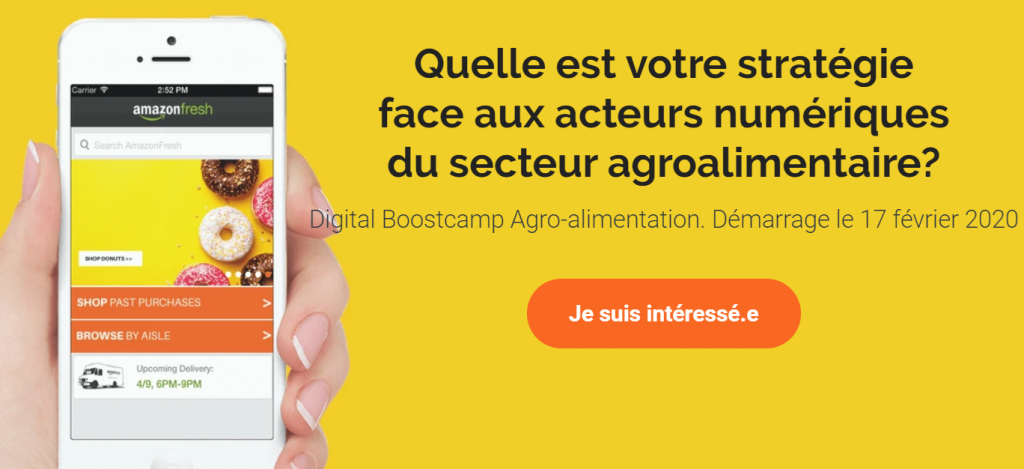 Comment réagir face à l'arrivée de nouveaux acteurs numériques tels qu'Amazon ou Hello Fresh qui bouleversent le secteur agroalimentaire ? Coincées entre la grande distribution qui doit se ré-inventer et les impératifs de la production, rares sont les entreprises qui disposent d'une réelle stratégie face à la vague numérique. Pourtant, le numérique est un formidable…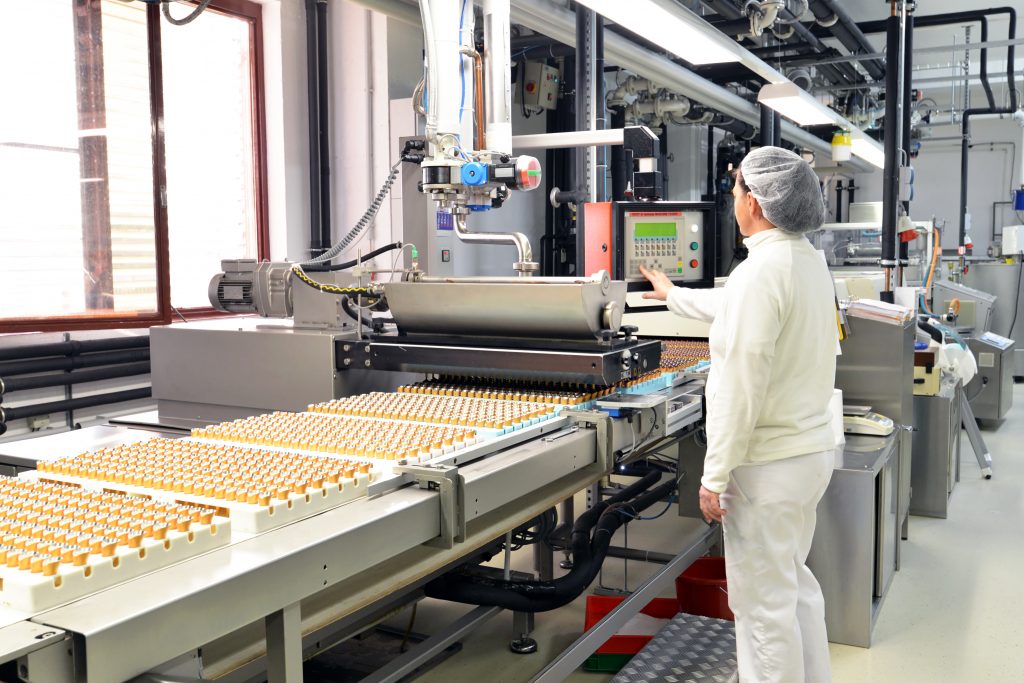 Le programme S3FOOD est un projet de financement Européen à destination des PME de l'écosystème agroalimentaire. Il vous aidera à la réalisation de vos projets sur des applications telles que la mise en place de capteurs intelligents ou une gestion intelligente des données au sein de la production. Les objectifs du programme : favoriser une…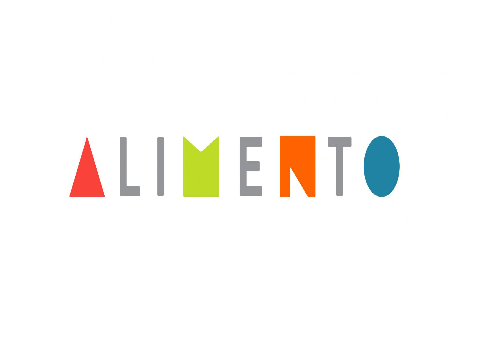 Résumé Venez apprendre à sélectionner les substituts les plus pertinents, déterminer la faisabilité industrielle d'une production sans gluten et appréhender une méthodologie de formulation ou reformulation de produit. Groupe-cible Techniciens et Ingénieurs des services qualité, production et R&D Objectif Sélectionner les substituts les plus pertinents Déterminer la faisabilité industrielle d'une production sans gluten Méthodologie de…