Guidance and support for your investment projects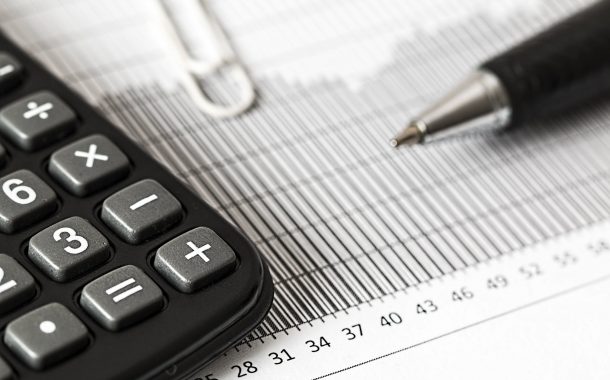 Obtain additional financial support
You are an agri-food company and you wish to obtain financial support in the development of your projects? With the help of Wagralim, you can get 1 to 4% aid for your innovative investment projects !
You would like to get support in order to:
Create a production line for a new product range
Build storage and processing units for new production
Invest in innovative industrial equipment
Advantages of committing to an investment project
0
%
of maximum bonus in traditional investment aid.
Procedure for submitting investment projects
Our innovation experts place their skills in diverse and varied areas in the food industry at your disposal so as to put numerous projects in action. To do so, they follow a particular procedure:

1. Orientation meeting
Meet with our team to analyse together whether your investment project is in line with the Cluster's strategy.
2. International Support Committee meeting
Our international experts carry out a quantitative assessment of your project in cooperation with the Walloon Region.
3. Submission to the Walloon Government panel
We take care of submitting your complete application to the Walloon Government panel.
4. Assessment and decision of the Walloon Government
Your application is assessed by the International Panel of the clusters before the Government makes its decision.
A calendar of calls adapted to investment projects
In order not to slow down the investment projects of companies, the International Panel of the Walloon Government meets 6 times a year to assess the files. There are therefore 3 meetings per year in addition to those planned for R&D and training projects.
Contact the cluster to find out the precise dates for submitting applications.
They have benefited from our support for the investment projects