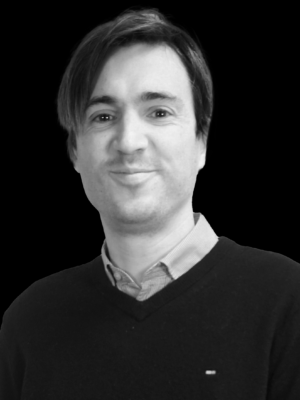 Guillaume Hulin
Innovation Project Officer
Guillaume graduated with a Master's degree in Innovation Management from Polytech Angers. He started his career in the agri-food sector in SMEs, research centers and analysis laboratories, particularly in microbiology and sensory evaluation.
At the age of 25, Guillaume had the opportunity to work in an embassy where he facilitated scientific and academic exchanges between France and Belgium.
Passionate about digital technologies, the food sector and entrepreneurship, Guillaume will work for 12 years at Charleroi Entreprendre (ex Héraclès) as an innovation advisor for start-ups and growing companies.
In 2023, he joins Wagralim and the 'Projects' team with a lot of enthusiasm in order to support companies and researchers in the implementation of collaborative projects and contribute to the development of the sector in the region.