Keyfood believes in connecting skills to accelerate innovation and growth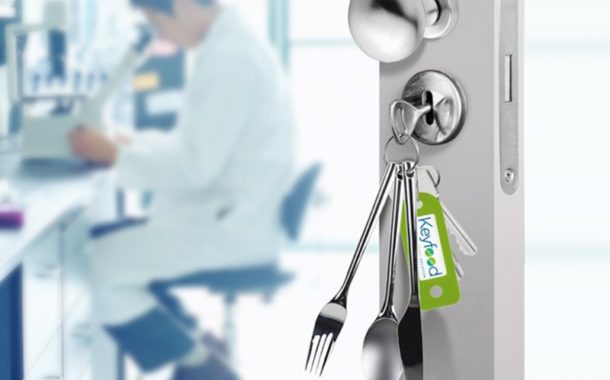 Boost your growth
The growth of your business can be slowed down by unexpected technological or scientific needs. Our team will advise you, connect you with experts, give you access to useful equipment and consider possible financial assistance to meet these challenges.
Many companies entrust us with their requests to
Formalize and define their needs better
Conduct specific analyses and gain access to state-of-the-art analysis equipment
Use pilot equipment for trials or small production runs
Identify and mobilize experts in workshops
0
laboratories in various French-speaking universities
0
different companies (SMEs and large companies) contact Keyfood annually
0
requests have been lodged with Keyfood since 2017
Our technological support services
Keyfood is a facilitator that saves you time! More specifically, we start with your request and then mobilize the relevant means and resources within a wide network of scientific and technological partners.
The strength of the support provided by Keyfood lies in four pillars:
A diagnosis by experienced consultants in the various aspects of food production.
A network of more than 80 university laboratories, research centres and private laboratories, selected for their skills and the quality of their services.
An objective selection of partners depending on the specific needs of the company and the responsiveness of each one.
A climate of trust and confidentiality thanks to a personalized guidance and support.
Keyfood devises tailor-made technical solutions for each company and delivers clear and operational conclusions.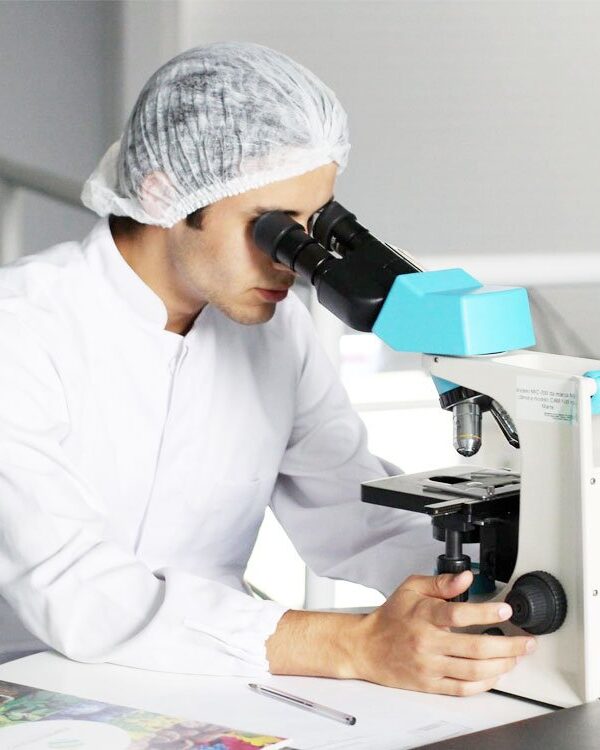 They have benefited for Keyfood services