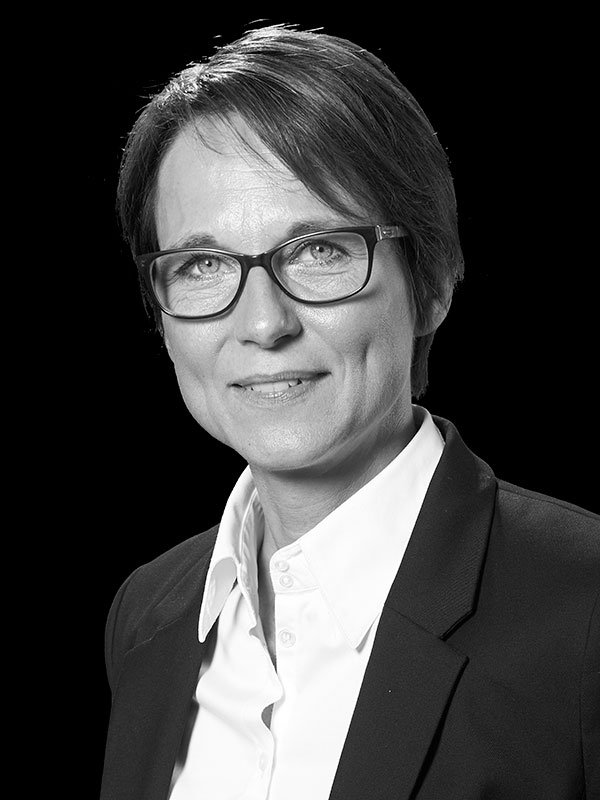 Annick Bosseloir
Food quality and safety
Having earned a master's degree in industrial engineering in agriculture, Annick worked as a Technical Manager for nearly 16 years in an analysis and research laboratory specializing in agri-food quality control.
At the end of October 2018, she joined the Keyfood team as an expert advisor in Food Quality and Safety. Her role is to identify your food quality and safety needs and to guide and support you throughout the technological services that meet these needs.