Propel your projects through the voice of customers and consumers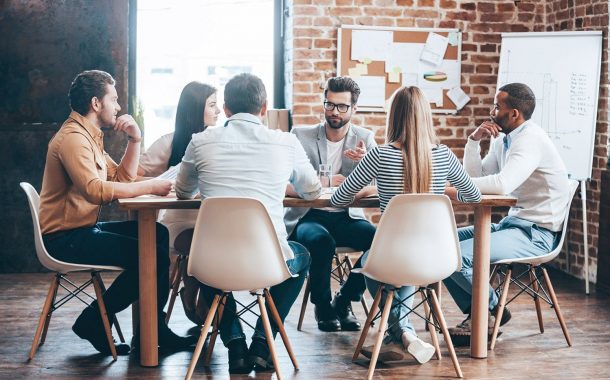 Enhance the performance of your concepts
To stand out and remain competitive, agri-food companies have to innovate faster.
But how can this be done? How do you determine if a project meets the needs of your users? Are your marketing and commercialization strategies suitable? Our experts will help you find the answers to all your questions.
Our clients' needs
Understand the target consumers, their customer journey and key influencers
Carry out a benchmark of their competition and a study on the potential
Co-create new concept ideas and select the most efficient ones
Challenge their value proposition, product or service concept among their target group
Analyse the awareness and perception of their brand and the effectiveness of their advertising concepts.
Adapt the marketing and sensory qualities of their product range to international markets
Our database gives you access to
0
countries with more than 52,000,000 qualified consumers
0
Belgian consumers with 60 segmentation criteria
0
key influencers in the world of business, food and health
Our marketing and innovation services
We guide and support companies in launching or upgrading their projects, both in Belgium and abroad. We have developed expertise over the years in conducting market studies and creating tailor-made action plans. We adapt our methodology and tools (market validation platform, product tests in real-life situations, focus groups, individual interviews…) according to your needs.
Understand your customers and consumers
Our team helps you understand your users. Let's define and rework your customer profiles together to develop with high added value and define your innovation strategy.
A product or service concept adapted to your target group
We guide you through every stage of your project's lifecycle, from idea to market launch, by carrying out various proof-of-concept tests.
Challenge your visual identity
Our marketing and innovation experts will cooperate with one of our branding partners or your communication agency to help you upstream of your project and support you in creating your brand identity or positioning. We will also support you downstream, by analysing your reputation and name recognition.
More effective communication and advertising
Our team of marketing and innovation experts will assist you to optimize and implement your marketing strategy by analysing the effectiveness of your communication with your target audience, benchmarking or testing your advertising concepts.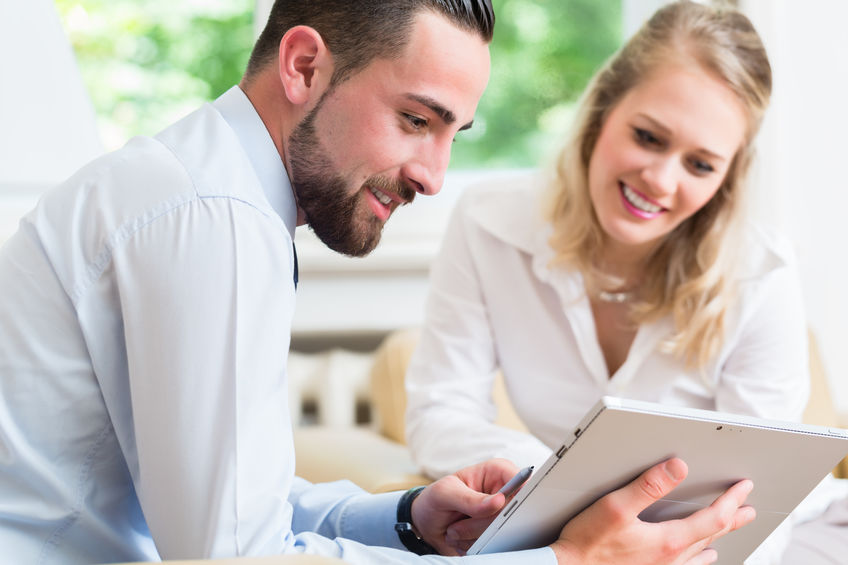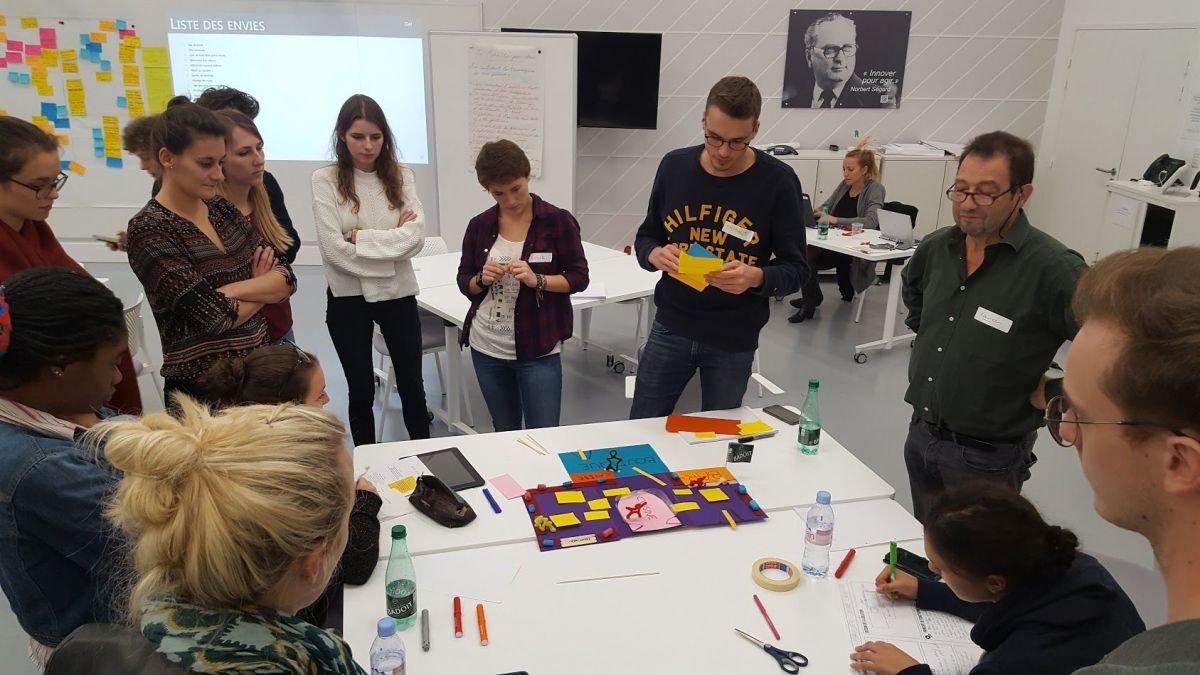 Téléchargez le guide Lorem ipsum dolor sit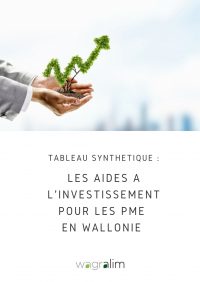 They have benefited from our marketing services