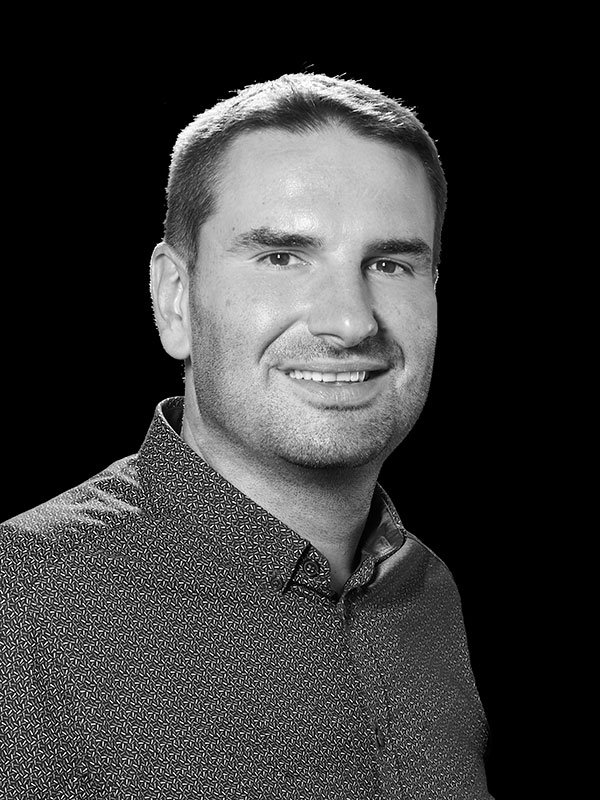 Johann d'Archambeau
International Marketing Manager
Johann has a degree in Commercial Sciences (marketing orientation) from HEC Liège (Liège Business School). With 13 years of experience in food retailing as head of purchasing, sales, marketing and communication, he joined Wagralim in February 2017, where he is International Marketing Manager.
He is in charge of the marketing of the Cluster and also of a portfolio of services that enable companies to integrate consumer trends better at the European level. The objective of these services is to accelerate product and business model innovation in the agri-food sector.