Put your company on the road to sustainable development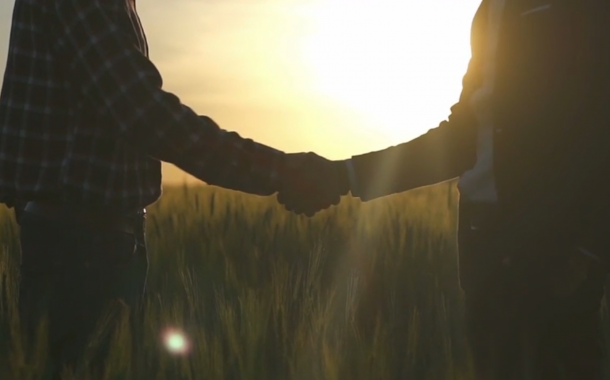 Collaborate with other actors for more sustainability
Today's world has to cope with many challenges. Taking these challenges into account, proposing solutions and meeting consumer expectations in this area is becoming a key concern for companies wishing to build a prosperous future. Putting your company on the path of Sustainable Development is a necessity.
Business needs
Better understanding of the concept of sustainable development in general and the United Nations' Sustainable Development Goals (SDGs)
To find the right partners for innovation and sustainable development
To be guided to transform its sustainable development aspirations into a concrete action plan
To highlight progress on sustainability
Our services for more Sustainability
Aware of the current and future challenges facing its members and network, Wagralim has defined a strategy to move towards a Sustainable and Circular Agri-Food System. All of the division's activities now incorporate this objective and we are deploying all of our know-how to take you down this path.
Networking
Wagralim activates its network to help you find the best partners:
upstream or downstream of your activities to build or develop a sustainable sector from field to plate;
to develop, with several partners, an innovative solution to meet the challenges of today and tomorrow;
Discover an approach to the future
Building on the expertise acquired by coordinating the Approach to the Future [Démarche D'Avenir], Wagralim, in collaboration with various partners, has developed concrete support tools dedicated to economic players in the agri-food system:
to help you get to grips with the concept of sustainable development;
to make the link with the United Nations Sustainable Development Goals ( SDGs);
to challenge and develop your best collaborative project ideas for more sustainability.
Would you like to find out more about the Approach to the Future? Go to the website: www.davenir.be
Be a part of GreenDeal "Sustainable Canteens"
Wagralim is also part of the Walloon ambition for the Greendeal "Sustainable Canteens" and facilitates access for food processing companies to the kitchens of participating local authorities. Our project manager assists companies wishing to get involved in this Greendeal;
in networking with the appropriate partners and according to a methodology adapted to the realities on the ground;
in the development and monitoring of your commitments within the framework of the Green Deal;
in your continuous improvement for more sustainable development within the agri-food system.