Put your company on the road to the circular economy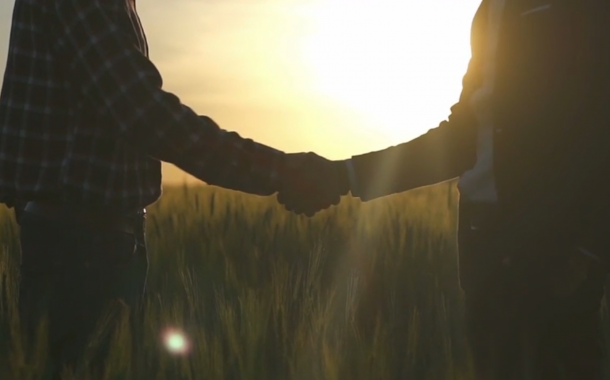 Collaborate with other actors for more circularity
Today's world has to cope with many challenges. Taking these challenges into account, proposing solutions and meeting consumer expectations in this area is becoming a key concern for companies wishing to build a prosperous future. Putting your company on the path of circular economy is a necessity.
Business needs
Better understanding of the concept of circular economy
To find the right partners for innovation and circularity
To be guided to transform its circular economy aspirations into a concrete action plan
To highlight progress on circularity
Our services for more circularity
Aware of the current and future challenges facing its members and network, Wagralim has defined a strategy to move towards a circular economy. All of the division's activities now incorporate this objective and we are deploying all of our know-how to take you down this path.
Networking
Wagralim activates its network to help you find the best partners:
Upstream or downstream of your activities to build or develop a circular sector from field to plate;
Develop, with several partners, an innovative solution to meet the challenges of today and tomorrow.