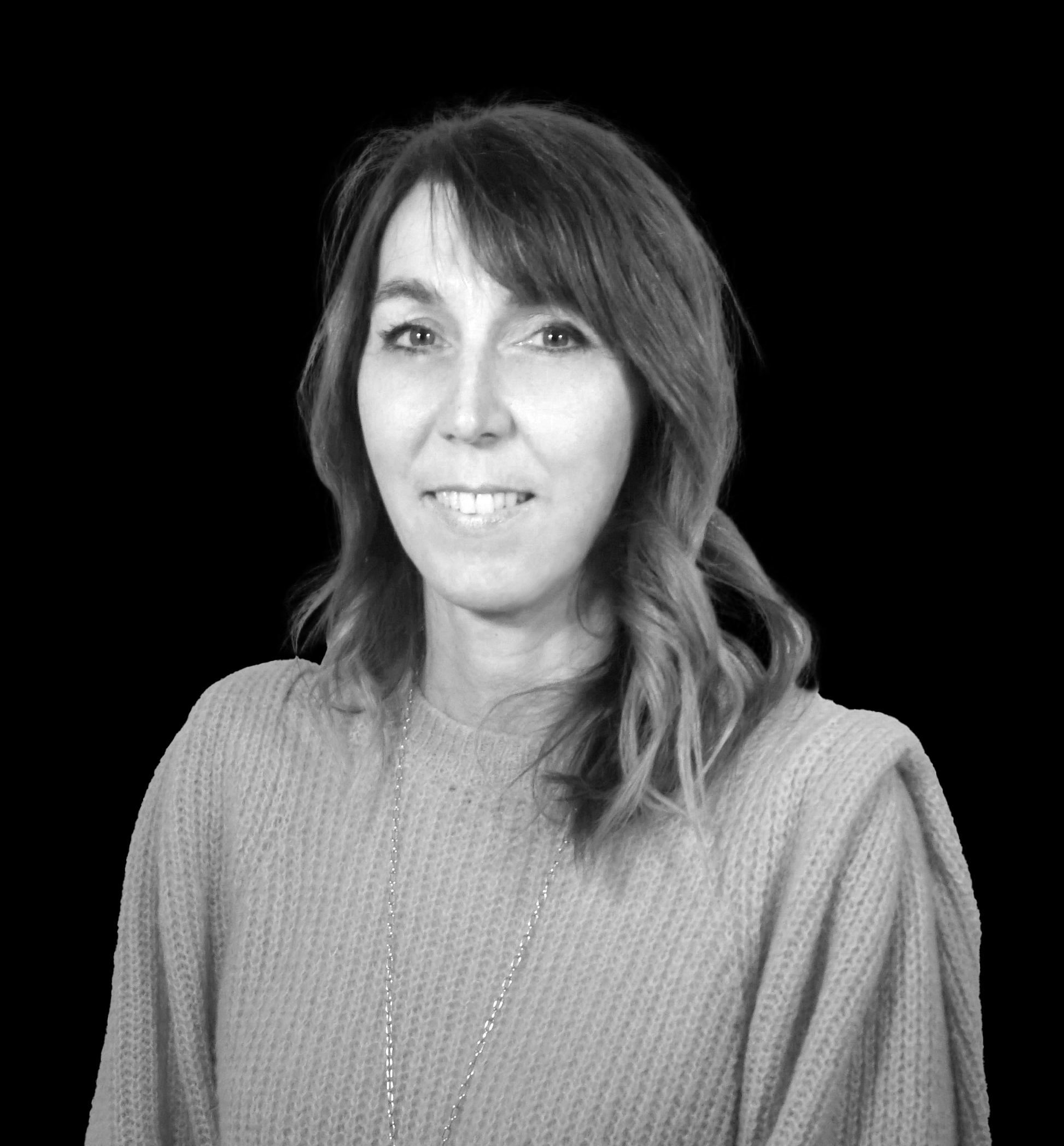 Catherine Malingreau
Scientific and regulatory advisor
Bio-engineer, specialized in nutrition, Catherine has worked in different food industries (SMEs and multinationals) in different positions in R&D, formulation, and regulatory affairs in the following sectors: flavors, drinks, food supplements, fortified foods, B2B ingredients, etc.
In the Keyfood team, Catherine is a scientific and regulatory advisor, in charge of the nutritional aspect and regulatory affairs, innovation, labeling, clean label, novel food, nutritional and health information, etc.
Her goal at Wagralim is to share her experience in the food industry by advising you and analyzing your needs as well as possible.