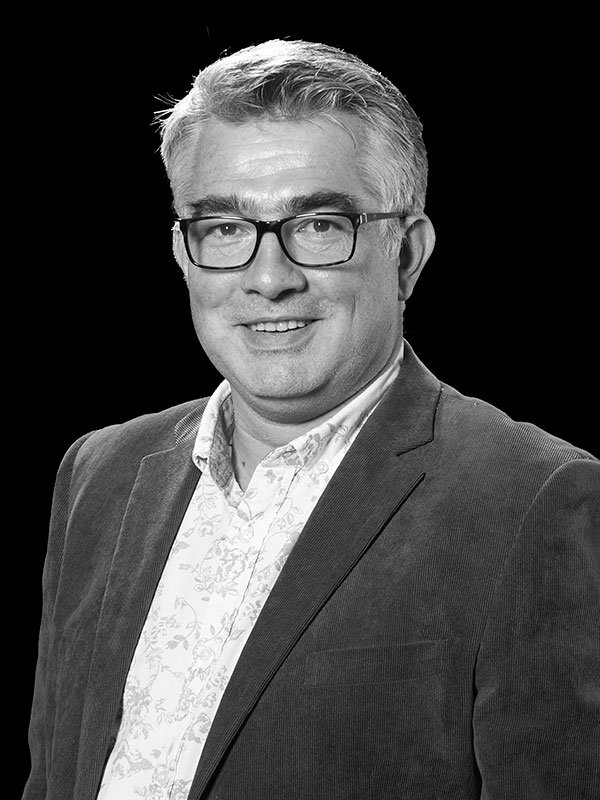 Emmanuel Vanzeveren
Keyfood Business Developer
A chemical and food industry engineer by training (1993), Emmanuel Vanzeveren spent 25 years in the food industry, assuming various R&D responsibilities and engaging numerous international cooperation arrangements with universities.
He supplemented his training with a Bachelor's degree in Management and certificates in statistics and packaging.
His objective at Wagralim is to share his industrial experience for the benefit of all companies by advising them and analysing their needs.