Join our network of more than 250 members!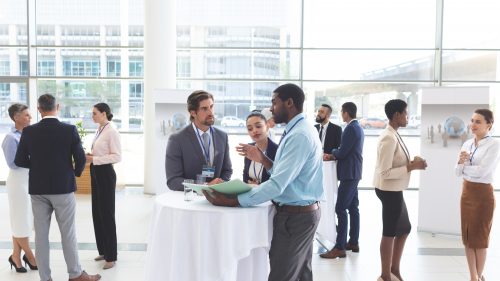 7 good reasons to become a member
Gain access to our network of academic and industrial players in Belgium and abroad (search for partners, ingredients, equipment, etc.).
Obtain quality guidance and support for the marketing of your products by participating in collaborative research and development projects.
As a member of the Cluster, benefit from subsidies as part of investment aid in Wallonia.
Benefit from optimal visibility with potential clients and partners in Belgium and abroad thanks to our communication tools (blog, newsletter, social networks, events, sharing of your job offers, etc.).
Receive a monthly food watch newsletter, as well as detailed reports so as to be able to anticipate better changes in consumption and to develop the products and services of tomorrow.
Access discussion workshops that bring together decision-makers in the food industry around managerial and organisational themes in order to discuss problems encountered and identify solutions together. The workshops are divided by type of business (CEO Workshops, Marketing, International and R&D Task Force) or by theme. Wagralim also organizes visits to member companies.
Our members have understood the importance of innovation in the agri-food industry