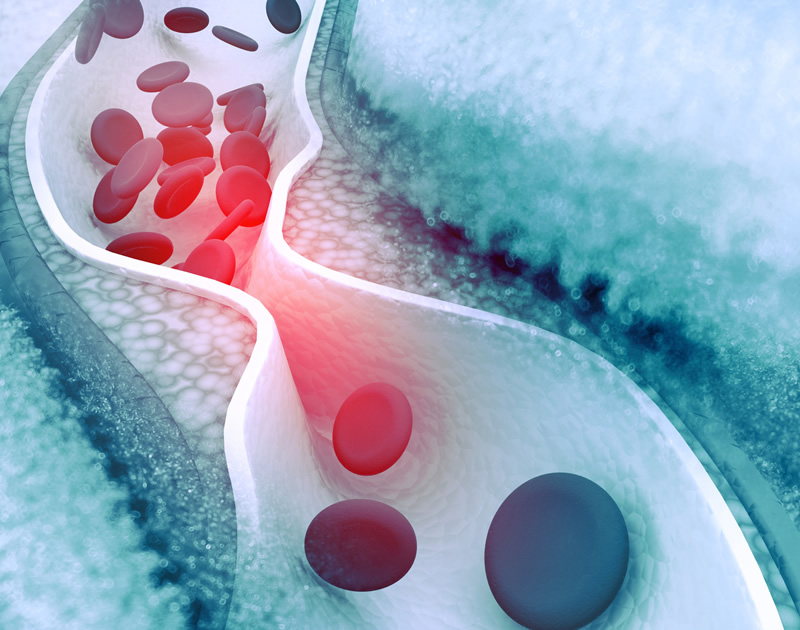 The Adipostop project aspires to develop a synergistic and innovative combination of ingredients to combat the development of cardiovascular diseases with unique active ingredients developed by the industrial partners involved.
The nutritional approach is geared to emerging cardiovascular risk factors and the relationships that may exist between the modulation of the intestinal microbiota and the prevention of cardiovascular diseases.
Through Adipostop, the partners aim to stimulate the development and preparation of products or ingredients that have been shown to be beneficial to health.