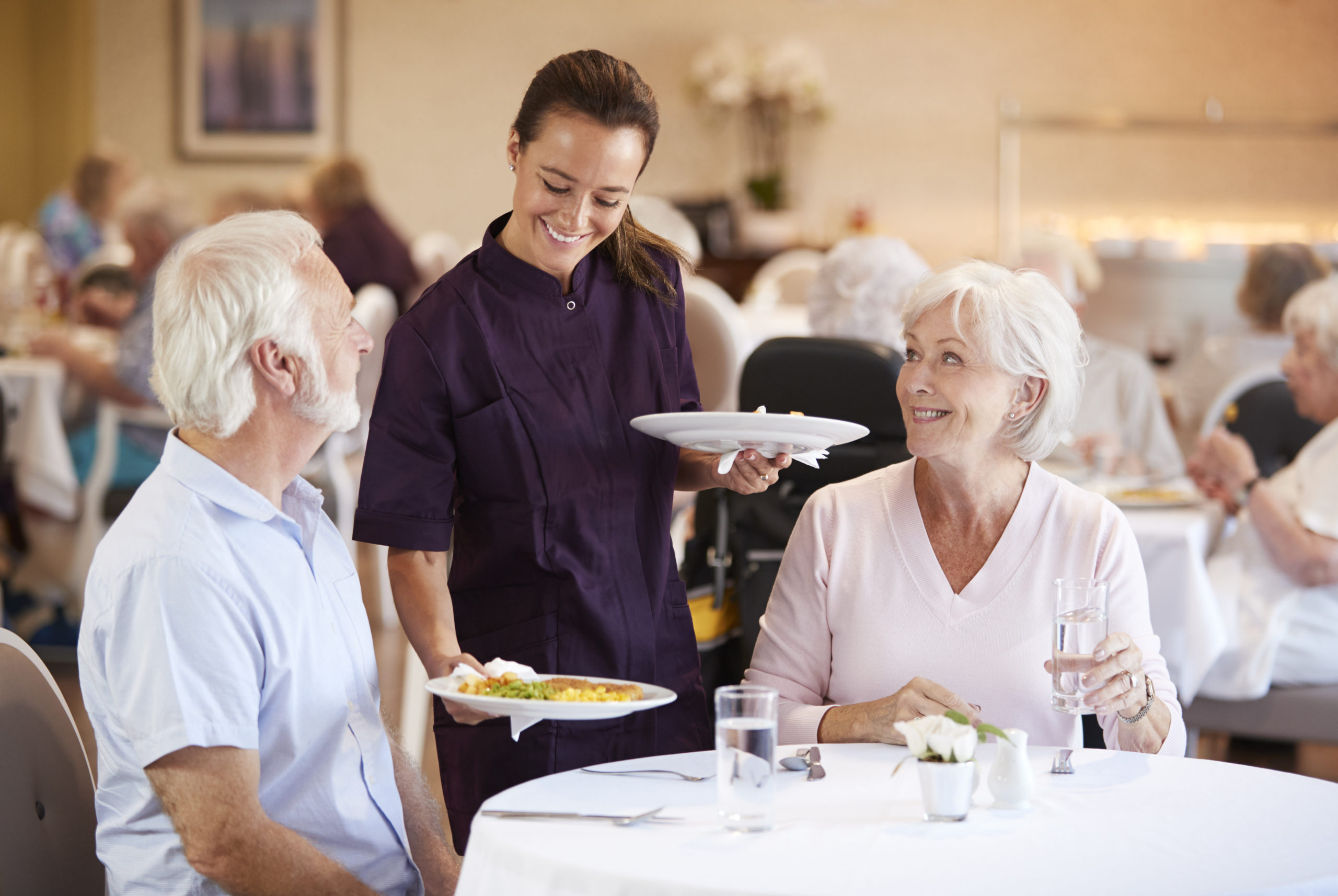 « Development of a range of nutritionally adapted products for elderly people at risk of undernutrition and study of the impact of the range on the target population »
The Delicen's project is based on the alarming situation of undernourishment among the elderly. Indeed, in Belgium, more than 60% of the nursing home population is undernourished. This is in addition to the same recurring problem in various hospital wards, including geriatric wards and elderly people still living at home. This issue has both health and economic costs.
At present, institutions for the elderly are trying to treat undernutrition by adding protein supplements. Unfortunately, these supplements are often not consumed and end up increasing the food waste quota.
In order to remedy this situation, the Delicen's project aims to create a range of products adapted to the needs of the elderly who are malnourished, which are pleasant to the taste and the eye, non-stigmatising, fit in perfectly with traditional menus and are competitive in terms of cost.
The Delicen's project aims to improve the health and well-being of the elderly consumers who will benefit from it. In addition, the different actors of this project aim at a positive environmental impact thanks to a choice of ingredients prioritising short circuits but also by proposing to its target public products that are visually pleasing, in taste and texture, in order to limit food waste.
This Walloon project, with an exclusively Walloon consortium, will represent a fine showcase for the care of the elderly already initiated by the National Nutrition and Health Plan.
Consortium