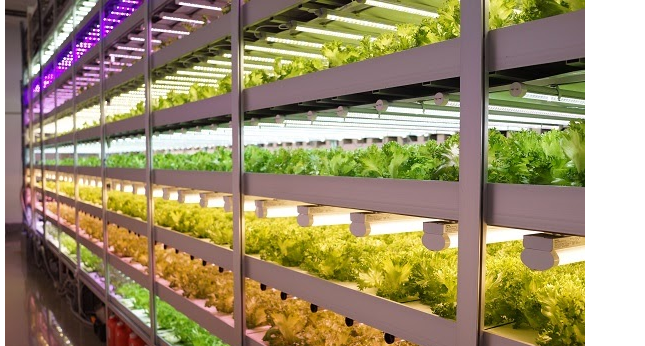 Plant production methods are in a flux. The development of "indoor" structures in particular is opening up new prospects for improving the yield and quality of horticultural crops.
The APIC project aims to develop technologies based on robotization and artificial intelligence to automate, optimize and diagnose plant crops in a completely controlled environment ("plant factories"). Such optimization will be achieved through the combination of innovative techniques for the morphological, physiological and chemical imaging of crops.
A strategy for the use of LEDs will for that matter be developed in order to provide an innovative tool for quality and productivity control of plant productions.
The objective of the project is therefore to provide an innovation and diversification tool for new plant productions that will stand out for their quality (optimized crops), reliability (controlled crops), continuity (indoor crops) and high added value outlets (nutraceutical, pharmaceutical, cosmetic, gastronomic, etc.).