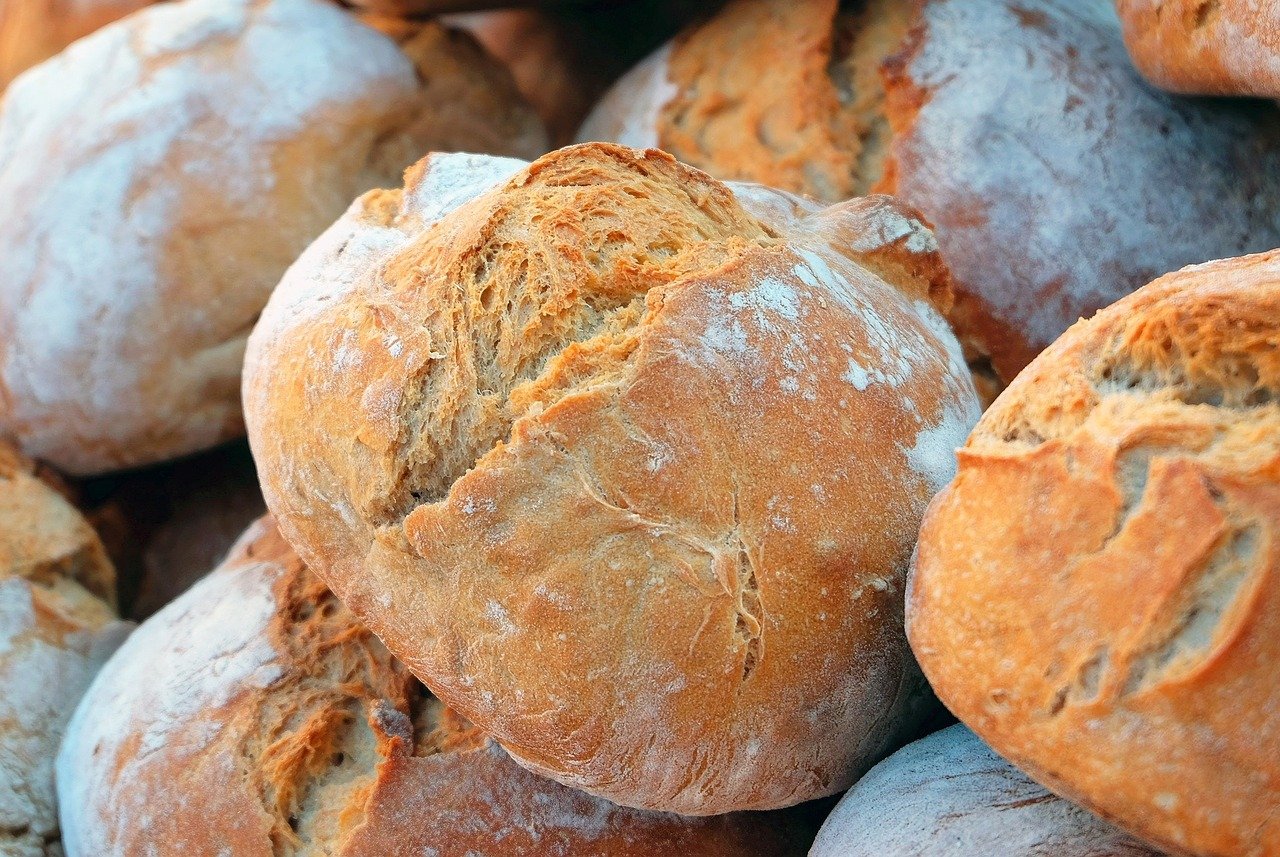 « Optimization of fermentation and drying conditions of microorganisms in order to develop dry and active sourdoughs, starters and probiotics »
In general, the major consumer trends today are towards naturalness, craftsmanship and maintaining good health. Puratos and Vésale Pharma, the two industrial partners in the SuNuP project, meet the criteria sought by today's consumers by offering sourdoughs, an ancestral bakery ingredient, and probiotics, which are known to have positive effects on health.
The SuNuP project aims to understand the different mechanisms involved in the resistance to drying of microorganisms through an integrated analytical approach: from the culture stage at laboratory level in a mini-bioreactor to drying at pilot scale. The overall objective will be to find the best compromise, within the spectrum of available drying techniques, between product quality and energy efficiency of the process.
To achieve this objective, three academic partners joined the consortium, namely the ULB's Transfers, Interfaces and Processes (TIPS) laboratory, the Biosystems Modeling and Control (3BIO-BioControl) laboratory and the Microbial Processes and Interactions (MiPI) laboratory, whose expertise relates respectively to the characterisation and modelling of the phenomena involved in drying, the modelling and parametric estimation of biological systems in order to optimise and regulate these biological systems, and the "single cell" analysis of microbial populations and the control of culture in reactors.
Vésale Pharma has extensive expertise in the encapsulation of microorganisms, which it will use in the SuNuP project. Puratos has expertise in yeast and sourdough fermentation. In addition, it will take on the role of coordinator that it has already exercised with the Aliferm, VOCALisE and Single Cell projects.
Consortium