As a CEO and/or Manager in the food industry (R&D, Quality, Production, Marketing, etc.), you seek to develop your skills in order to build the company of tomorrow while maintaining your competitiveness in a sector that is constantly changing.
Wagralim helps you keep current your knowledge base of changing trends, new market approaches and technological developments. Managerial innovation, operational excellence and digital support are essential to turn strategic challenges into opportunities for value creation.
Beyond competitive pricing, you can also take advantage from the following:
Depending on the Joint Committee you belong to, there may be additional support services
JC 118 and JC 220: Alimento

€130/day and €65/half-day per person
Maximum price of €390/day per company

JC 207 and JC 116: Co Valent

0.15% of the gross wage bill (a higher subsidy for SMEs)
For SMEs

€750 for workers
€5000 if > 10 employees
€500/employee if < 10 employees
What is your training need?
We offer various training modules:
Espresso Meetings
During short interactive sessions, we bring in an expert to answer your questions on a specific subject in the fields of R&D, Quality, Production, Marketing, and so on.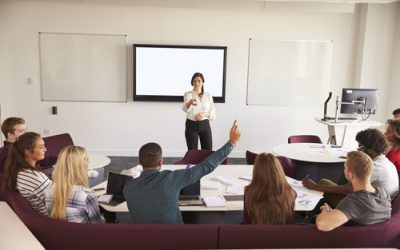 Intra-company Workshops
In collaboration with academic experts, Keyfood offers intra-company training courses that can fulfil your scientific and technological needs in all respects in the fields of R&D, Quality, Production, and so on.
Workshop on the determination and validation of heat treatment scales
Workshop on the nutritional positioning of a product with respect to competing products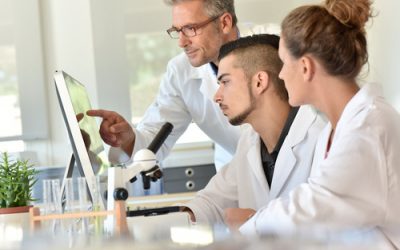 Training cycle in industrial management
Over several days, you are faced with the company's real-world issues through the development of a methodological approach.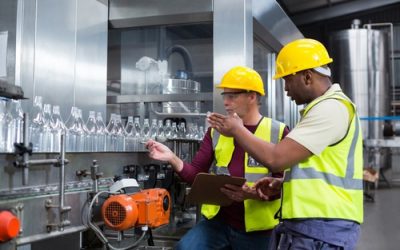 Wagralim is also a partner of the "Made Different Digital Wallonia" program, which can give you access to online diagnosis and support in your digital transformation. For more information on "How to anchor industry 4.0. in Wallonia?" follow this link.
Alimento Training Workshops
These short courses (from half a day to 2 days), which take place in the form of workshops, cover topics related to innovation, development and the mastery of your processes.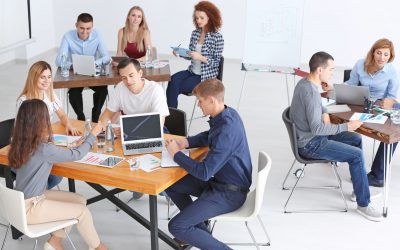 What is your training need?