Become a member of Wagralim
7 good reasons to become a member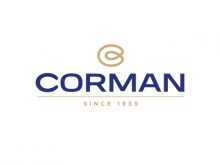 Marketing Director at Corman
Several times a year, Wagralim organises a Marketing Task Force for its members. This event is a unique opportunity for Marketing Managers of non-competitive food companies to share ideas on our issues and current topics, but is also the ideal place to improve our network.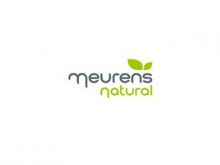 Sales and Marketing Manager
We were very happy to open the doors of our new production site "Plénesses" to the Wagralim's members. This event was a success for us. This formula is very efficient because you can create new contacts in several hours, better discover the members and the services of the cluster.