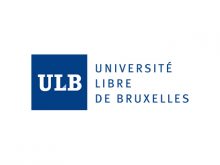 Transfer, Interfaces and Processes Service (TIPs) – ULB
Thanks to Wagralim, and more specifically to the Keyfood platform, you can save a lot of time because you will be able to focus on essentials. The organizational and administrative support you'll receive also allows you to approach field issues with new partners you would not know in the absence of these services.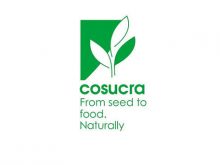 Working with other companies will free you to go further! We will work together to anticipate, access and control complex development. By working together in our diversity, we will innovate creatively through the connections with the scientific and industrial network that you will form within the Wagralim cluster.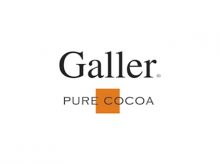 Export Key Account Manager
Beyond the support that Wagralim can provide to Walloon SMEs, an equally rewarding approach is the setting up of task forces bringing together companies from different sectors in order to share experiences, difficulties and also successes and thus progress more serenely in exports.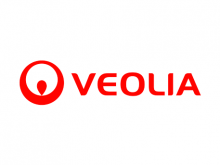 Keyfood placed at our disposal a wide range of specialised skills. The scientific approach of their services and the accuracy of results allowed us to rule out some possible paths and concentrate on the others in order to improve the process. Since debriefing with their team, we've referred to the report several times.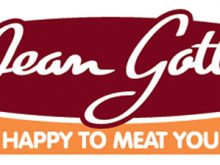 Managing Director at GHL Groupe S.A. (Jean Gotta Group)
As a partner in the WalMeat2U project, we were involved in the creation of a mobile meat-cutting workshop for those in the industrial meats sector. This workshop provides workers and future workers with on-site training opportunities. This innovative arrangement allows them to work with the company's own products and constraints, under FASFC approval, without disrupting production at the plant itself. Furthermore, candidates can be trained at their future workplace itself rather than at some distant training centre. This training opportunity also allows the company to progressively add trained candidates to its production teams.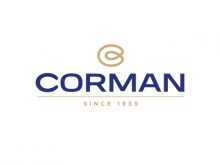 Marketing Director at Corman
Several times a year, Wagralim organises a Marketing Task Force for its members. This event is a unique opportunity for Marketing Managers of non-competitive food companies to share ideas on our issues and current topics, but is also the ideal place to improve our network.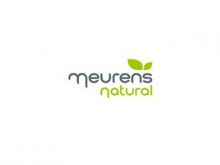 Sales and Marketing Manager
We were very happy to open the doors of our new production site "Plénesses" to the Wagralim's members. This event was a success for us. This formula is very efficient because you can create new contacts in several hours, better discover the members and the services of the cluster.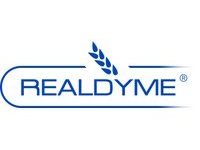 We were very pleasantly surprised by the kindness and warm welcome given to our project by the Keyfood team. Our implementation needs were quickly understood and taken into consideration. The file they provided gave us a quick and complete overview of what was available in terms of infrastructure. Their assistance has been invaluable.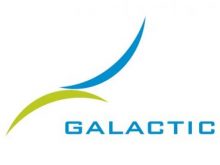 Keyfood located a competent and effective partner with the technological expertise to conduct our tests. We had no idea that a laboratory with those skills existed in Belgium. In the past, we turned to a foreign laboratory.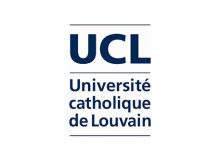 Professor at the Faculty of Bioengineers AGRO Louvain (UCLouvain)
The R&D projects submitted in the Wagralim framework allow those involved in Research to join at the same table as those involved in economic decisions working at the forefront of innovation on a proposed theme. As an academic, I was able to make the most of numerous industrial contacts established through these projects, which guided a significant number of the research themes conducted in the laboratory. Through Pôle's projects, each partner puts forth his or her own know-how, sharing with the others. In short, collaboration benefits everyone!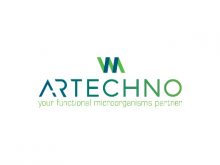 The implementation of a Wagralim research project is firmly based on collaboration between the partners involved. Each participant brings his or her complementary expertise and know-how to bear, making it possible to very effectively tackle a variety of themes. The fact that research institutions participate in the consortium from the project's outset is a real plus for companies, not only because of the level of scientific excellence that is thereby available, but also thanks to the way the case is concretely put together through different phases and research tasks. Those working in industry bring their vision of the market and competition, with special focus on the commercial success of deliverable products at issue.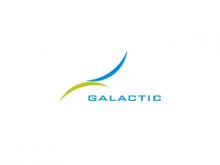 General Manager Latin America, Galactic
Wagralim provided support services for Galactic Bioquimicos at important events and seminars in the Brazilian agribusiness sector. This collaboration enabled us to consolidate partnerships with key institutions in the market, and has made us, even today, an important player in the market, helping us establish our reputation in the country.