Ne tardez plus, les calls BBI sont ouverts !
September 3 | 8 h 00 min

-

17 h 00 min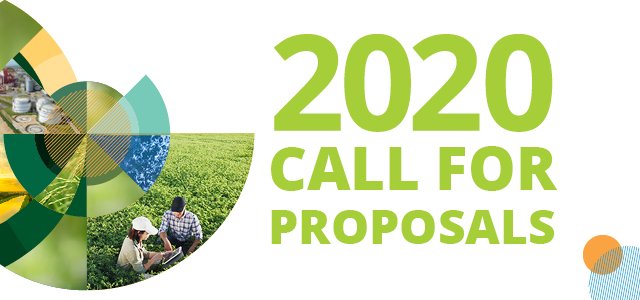 BBI (Bio-based Industrie Joint Undertaking) est un partenariat public-privé lancé à l'échelle européenne pour financer des projets de R&D visant à développer en Europe l'économie biobasée.
Il réunit la Commission européenne et le BIC, un consortium rassemblant de grands groupes industriels, des PME, des universités, des pôles de compétitivité, des institutions publiques, des associations… actifs dans le secteur des bio-industries.
Quels sont les avantages à participer à un tel projet ?
Les taux de financement peuvent aller jusque 100% pour les entreprises ! Ce type de projet est conduit par les entreprises et permet d'avoir un accès facilité au marché international.
Quels sont les critères de sélection ?
Un projet BBI doit impérativement être composé de minimum 3 partenaires (dont minimum 3 états membres différents).
Le work plan 2020 est disponible et reprend notamment les 16 topics (page 23 du work plan) pour un budget indicatif total de 102 millions d'euros.
On y distingue 4 orientations stratégiques :
Foster the supply of sustainable biomass feedstock to feed both existing and new value chains
Optimise efficient processing for integrated biorefineries through research, development and innovation
Develop innovative bio-based products for identified market applications
Create and accelerate the market-uptake of bio-based products and applications
Les propositions finales sont attendues pour le 3 septembre 2020.
Plus d'infos ?
Revenez vers nous sans plus tarder :
Marion Potier – marion.potier@wagralim.be – +32 485 07 47 21