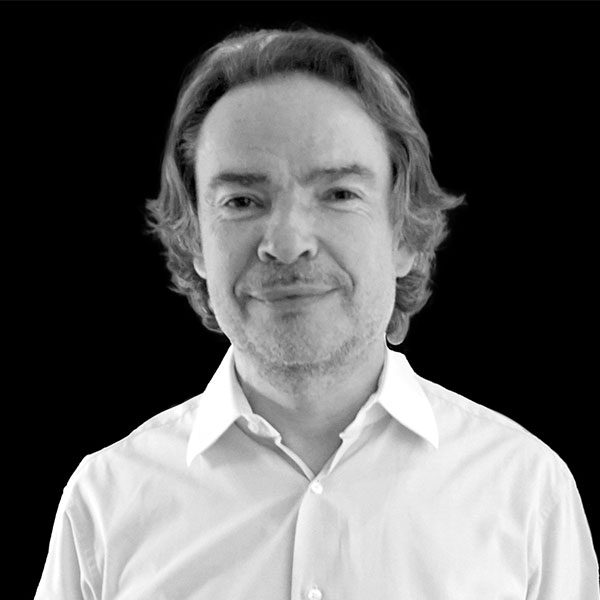 Philippe Gerkens
Scaling-up Manager
Graduated in commercial sciences from HEC Liège, my professional career has been punctuated by various functions related to the support and advice of companies and SME's.
Deputy director in a regional economic development agency, I managed a team and projects related to European programs : Objective 1, Phasing-out, SME Initiative, Retex, Convergence or Interreg.
I also directed a European Business Innovation Centre where creativity and innovation have been applied at the level of strategy and internal organization and through business projects analyzed and monitored.
The development of strategic plans, the definition of objectives, the motivation and the evaluation of the teams as well as the monitoring of indicators and the reporting were part of my priority tasks.
Sensitive to environmental issues, I also trained as an environmental management system coordinator, a subject that met my analytical mind in order to optimally apply ISO standards and related procedures.