Keyfood, a platform geared to your needs
Keyfood Service provides scientific, technical and operational support to the R&D, Quality and Production departments of your company involved, either directly or indirectly, in the food processing sector.
Keyfood can help you in your search for public financial aid, as well as in meeting your real estate needs.
Keyfood's personalised service offers 3 complementary areas of engagement:
Scientific and technological support devoted to adapting and improving your products
To quickly identify the skills your company is looking for, Keyfood's scientific team works closely with 75 university laboratories in the Wallonia-Brussels Federation, giving you access to the fields of quality, safety, nutrition, health, engineering and technology in the broadest sense.
Expertise scientifique et conseils
Organizing brainstorming sessions with respect to the valorisation of co-products
The development of enzyme-based technology applications
Locating microbial contamination
Analytical characterization of a plant extract
Developments in Health and Environment
Digestibility testing of protein-rich foods
Conducting a clinical study testing the effectiveness of a food supplement
Granulation of a powdered plant extract
Aromatisation of a syrup designed to mask initial taste
Provision of equipment for the laboratory and for use throughout the company
Workshop on the determination and validation of heat treatment scales
Workshop on the nutritional positioning of a product in relation to competitors' products
Assistance in identifying sources of public financial aid and in preparing of subsidy application files
For example: A grant request for a Research Project Manager (RPM)
For example: A grant request (Technical Support) for the experimental development of a food product
Support for the implementation of your activities
For example: Search for production space for a start-up in the transformation of fresh produce
For example: Environmental permit granting procedure for an insect breeding production unit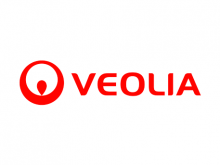 Keyfood placed at our disposal a wide range of specialised skills. The scientific approach of their services and the accuracy of results allowed us to rule out some possible paths and concentrate on the others in order to improve the process. Since debriefing with their team, we've referred to the report several times.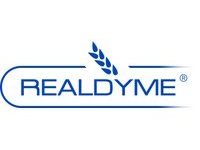 We were very pleasantly surprised by the kindness and warm welcome given to our project by the Keyfood team. Our implementation needs were quickly understood and taken into consideration. The file they provided gave us a quick and complete overview of what was available in terms of infrastructure. Their assistance has been invaluable.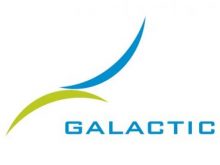 Keyfood located a competent and effective partner with the technological expertise to conduct our tests. We had no idea that a laboratory with those skills existed in Belgium. In the past, we turned to a foreign laboratory.