Wagralim, expert in the food processing sector
Given how much competition there is abroad, do you seek to stand out from the crowd, boosting your turnover beyond your country's borders? Does your company want to establish itself internationally in a new market or do you wish to find expertise through scientific partnerships abroad?
Wagralim offers international support services capable of…
An International Business Accelerator
Business packages
Wagralim offers a pragmatic approach to international markets through personalized support made by one of our endorsed partners.
In close collaboration with your departments, they will conduct an in-depth analysis of the foreign market in question so as to meet your company's needs:
Tell us about your international project
Working side by side, distant and complex markets will soon grow familiar
Members join forces on specific projects in order to cap costs, save time, and so on.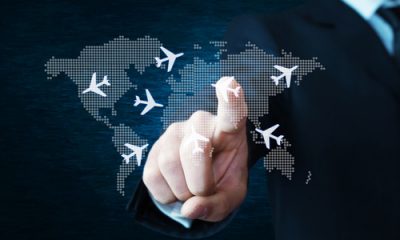 To be innovative, your company needs access to new knowledge and experience outside its immediate environment. Wagralim puts you in touch with thousands of potential partners. We are talking about access to countless skills around the world with whom to do business and innovate.
This international network is composed primarily of experts in the food processing and innovation sectors:
International Projects
New Frontiers in Food (NF4)
The New Frontiers in Food Fast Forward (NF4) project offers comprehensive support services to stimulate international collaboration and business development of European SMEs in the food processing sector in 4 foreign target markets (Brazil, Canada, China, the United States). It brings together 5 food clusters: Clusaga (ES); Food Valley NL (NL); Valorial (FR); Vitagora (FR) and Wagralim (BE), specialising in 3 food industry value chains: processed foods, health and nutritional food products, and connected foods.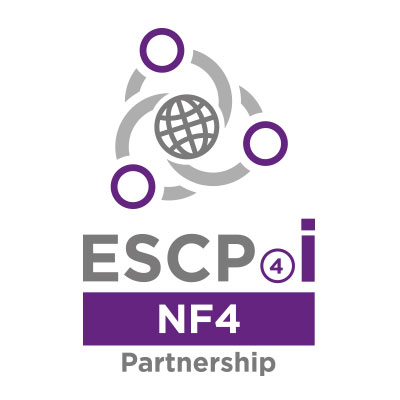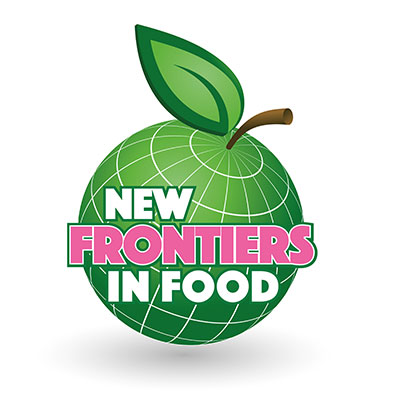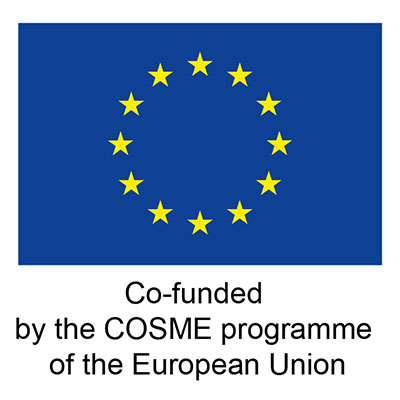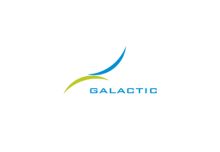 General Manager Latin America, Galactic
Wagralim provided support services for Galactic Bioquimicos at important events and seminars in the Brazilian agribusiness sector. This collaboration enabled us to consolidate partnerships with key institutions in the market, and has made us, even today, an important player in the market, helping us establish our reputation in the country.
Tell us about your international project