BCCM training: the preservation of micro-organisms
March 14 | 9 h 00 min

-

March 17 | 17 h 00 min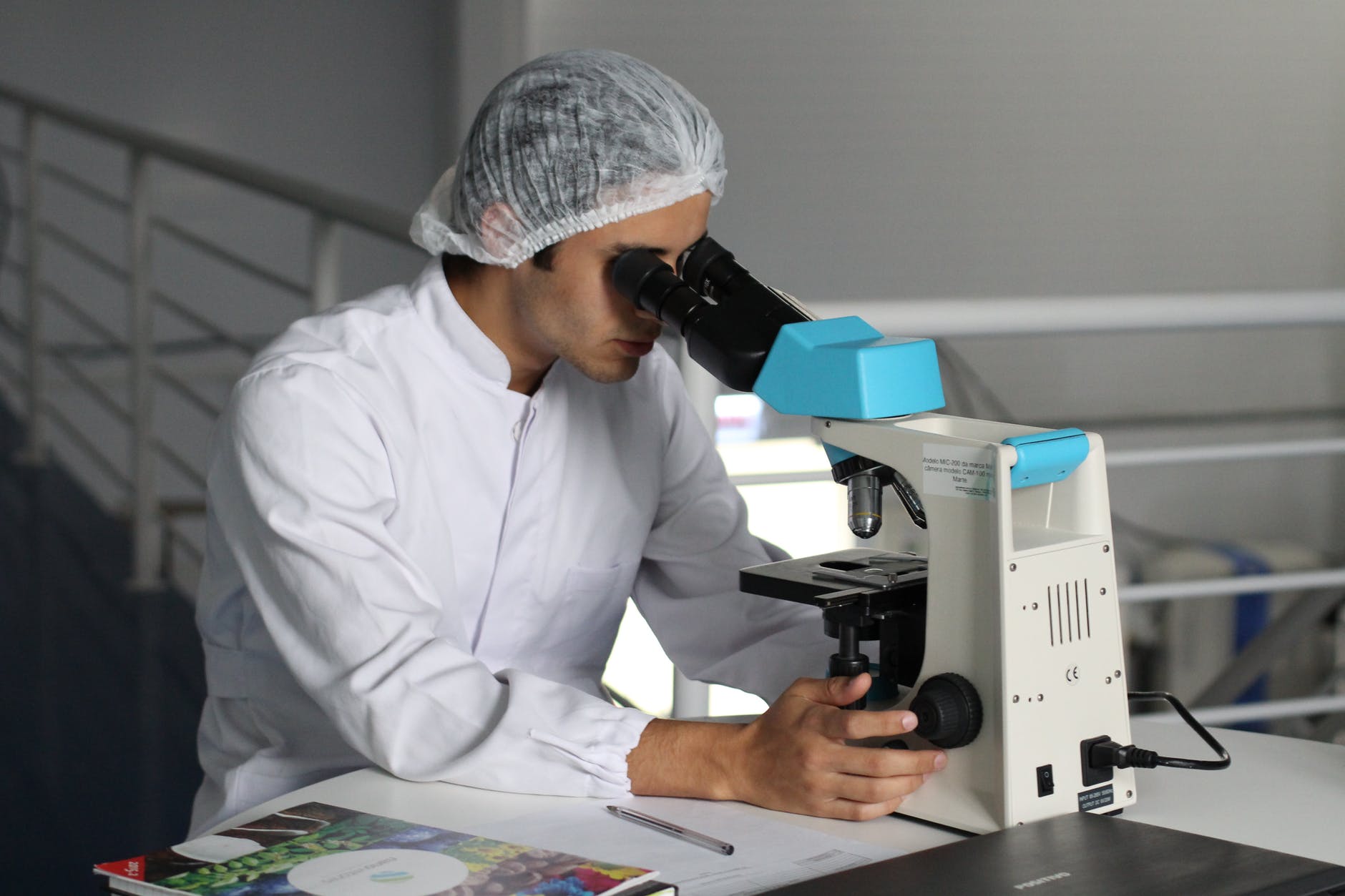 The preservation of biological material is of primary interest for research but also for industrial applications. It is the mission of the BCCM consortium not only to preserve, but also to offer quality controlled, characterised and documented biological material. BCCM also offers its expertise through services and partnership projects.
The BCCM consortium organises its second training, focusing on preservation of micro-organisms. This course is addressed to all students, scientists, technicians and industrials who aim to develop their potential in micro-organism handling and preservation.
Program
The BCCM training 2019 on preservation is organised during 4 days:
Day 1-3: (17-19th of September 2019): 3-day training on the handling and preservation of mycobacteria, cyanobacteria & diatoms or other microalgae.
Day 4: (20th of September 2019): 1-day training on the preservation of bacteria, cyanobacteria & diatoms (demo) or seminars on either management of culture collections or gene technology tools.
Event Details
Date: Monday, September 17, 2019 – Thursday, September 20, 2019
Location: Detailed info on the venue and accommodation (http://bccm.belspo.be/content/bccm-training-venue-and-accommodation)
Price: Find the detailed info on the fees and registration here (http://bccm.belspo.be/content/training-registration)
Language: English
Organiser(s): Training organised by BCCM. (http://bccm.belspo.be)