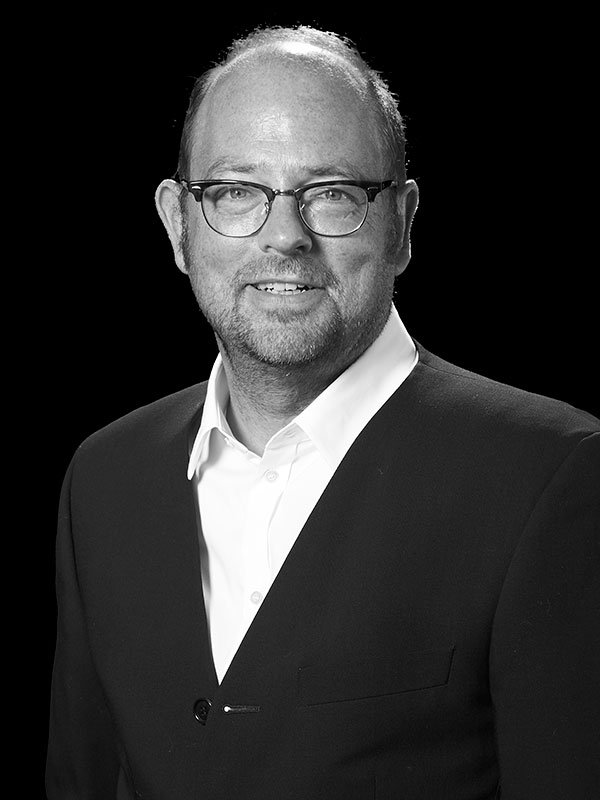 Matthieu Van Cottom
"Food Processing" Task Officer
A graduate in Dietetics and Human Nutrition (Catholic University of Louvain) and in Management of Food Innovation and Design (Gembloux Agro-Bio Tech, University of Liège, University of Namur and Haute École Charlemagne [Charlemagne College]), Matthieu has always been interested in food in all its components and dimensions (for society, nutrition, safety, service and sensory aspects).
He has developed skills in project and quality management for over 20 years.
Matthieu joined Wagralim in September 2019 to support sustainable development projects in the Walloon agri-food system and to promote synergies between food processing companies and local community kitchens, in particular using the D'Avenir [future] methodology developed at Wagralim.
In order to get his hands dirty and to have and retain a "field" vision, he is also continuing his training as a "Baker – Pastry Chef" … to the boundless delight — or despair – of his colleagues, depending on the case.